Cynthia Luckett,
Facilitator of difficult conversations.
Cynthia (Carruthers) Luckett loves making the Bible applicable to our everyday lives. She has a BS degree in Journalism from the University of Kansas, a Master's of Community Counseling from Georgia State University, and a Diploma of Christian Counseling from the Psychological Studies Institute.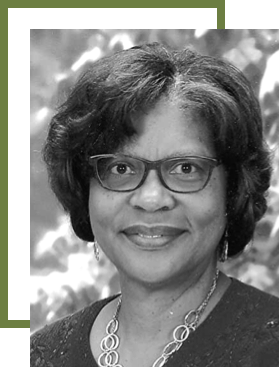 Discovering God's Care in the Midst of Chaos.
Real, Caring, and Thought-provoking.
Who Cares for the Caregiver? is a true down-to-earth personal story of a caregiver's experience. Cynthia's strength through this journey was her faith in God. She readily shares scripture, practical advice, and thought provoking questions with each chapter.
---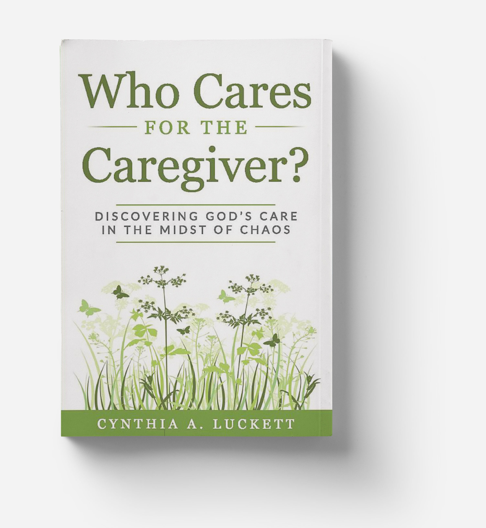 Who cares for the caregiver? Typically the answer is no one. This book reminds us that God does love everyone. He loves and cares for YOU! Yes, things can get difficult and challenging as you care for your loved one, but you are not alone. Gather your network, marshal the troops—this may be a battle and a struggle, but caring for those you love is both a privilege and an honor. Fix your eyes on Jesus, the authorand perfecter of our faith. He will sustain you and give you strength. Definitely a book you should read, and then re-read . . .
- An Amazon Reviewer